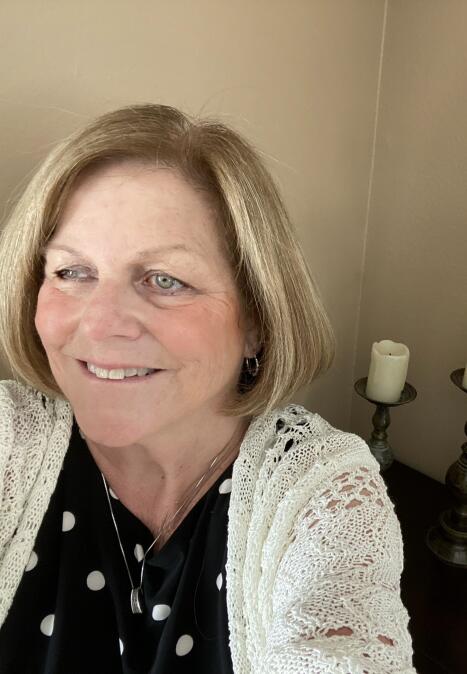 Geri
Mikelson
Vancouver, Washington
🇺🇸 The United States
I am an amateur photographer located in Washington state. Photography is my passion since retiring from a long career in nursing.
Winning photos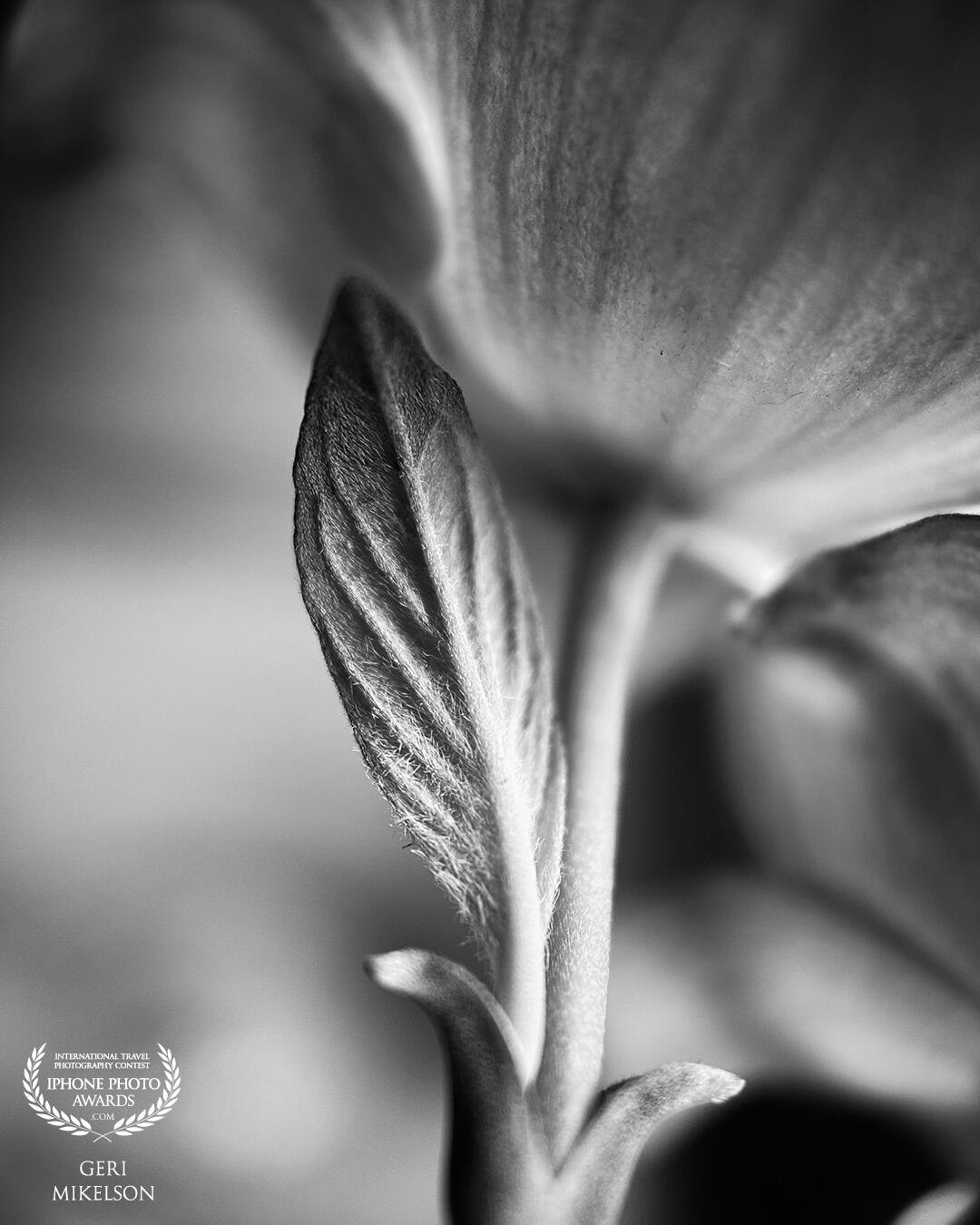 Macro photography is one of my special interests. Even the backs of flowers I find interesting, Captured this in a restaurant waiting to order.
72nd Collection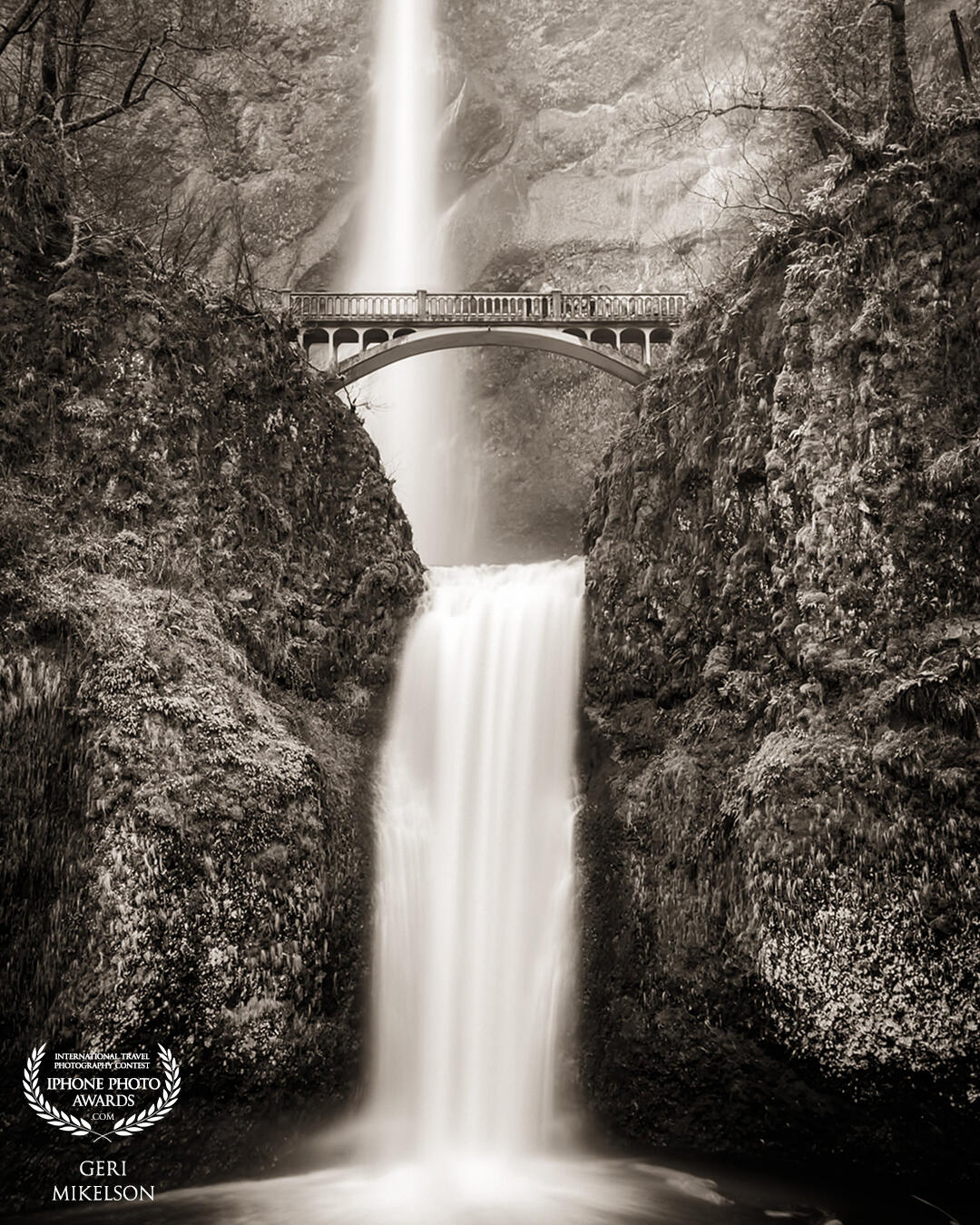 One of my favorite places to photograph is the Columbia River Gorge. This is Multnomah Falls, the tallest waterfall in the state of Oregon. It is listed on the National Register of Historic Places.
72nd Collection
Other Photographers in Washington