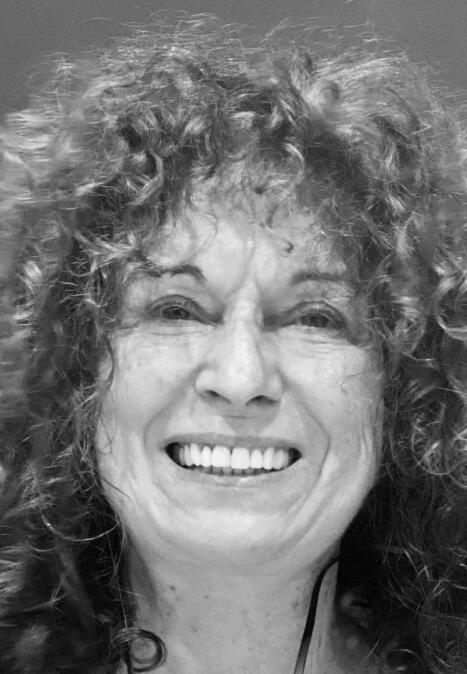 Manuela Matos Monteiro is dedicated to photography since youth. Have attended courses and workshops in the field of fine arts in general and photography in particular. She participated with their works in solo and group exhibitions. Their work has been recognized by awards achieved in several photo competitions as well as the publication of photographs in books and magazines. She is also curator of several exhibitions and a Biennale of Photography in Portugal. She, with João Lafuente, is director of 3 galleries (since 2013), 4 spaces, MIRA Galleries: MIRA FORUM (photography), Espaço MIRA (contemporary art) and MIRA | artes performativas (performance and contemporary art).
Winning photos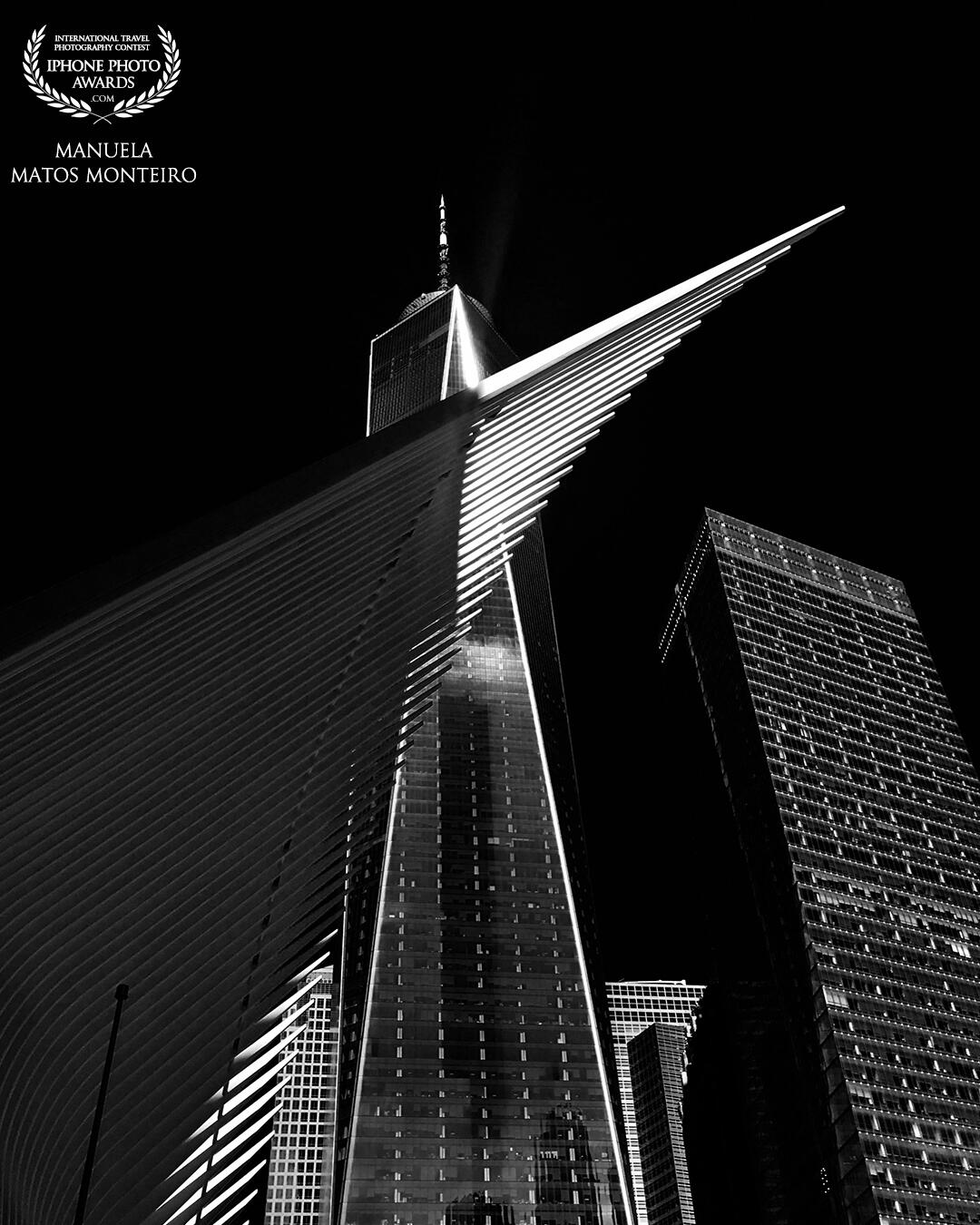 New York City - The Oculus

In the place where so many died, the transportation hub built by Santiago Calatrava has a clear statement: against death the light of a wing of a bird, maybe a seagull, maybe a nightingale… just a free wing flying towards the sun.
74th Collection
The Mosque of Sultan Hassan stands in the shadow of the Citadel, Cairo.

The building is heavy and impressive – XIV century, Mamluk architecture style. The light comes from above and draws lines of shadows and light. The prayers are silent as if the link with the divine as a special voice we can't hear. A shadow passes by and I caught the smooth movement of a body. Maybe it was an angel.
74th Collection
Other Photographers in Portugal