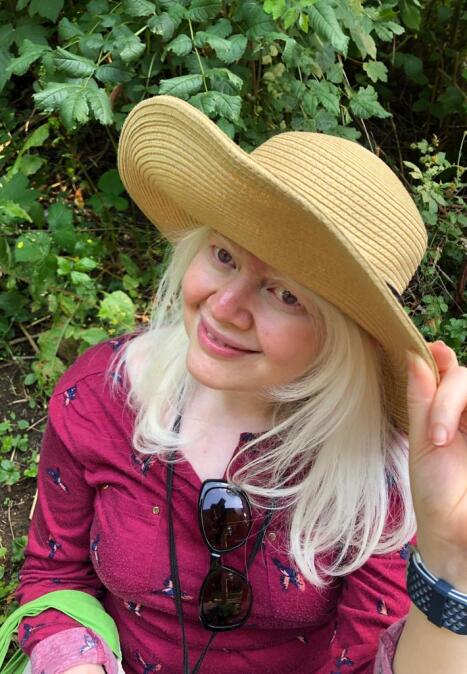 Eshita
Unadkat
London
🇬🇧 The United Kingdom
Minimum price/hours
100$ per hour | 2 hours minimum
I am a photographer with a visual impairment! I only use the iPhone and enjoy playing with a combination of colours, light, shadows and patterns. I mainly take sunsets/sunrises, silhouettes, landscapes and water bodies. I am obsessed with shades of pink and purple.
Winning photos
One morning, I woke up to find myself on a different adventure to usual. The temperature outside was not only sub-zero but there was a dense fog. Taking my opportunity, I wrapped up warm and stepped into the misty world. This image is taken at a local park in West London, UK. It shows frost covered grass and leaves in the foreground with mist in the background.
67th Collection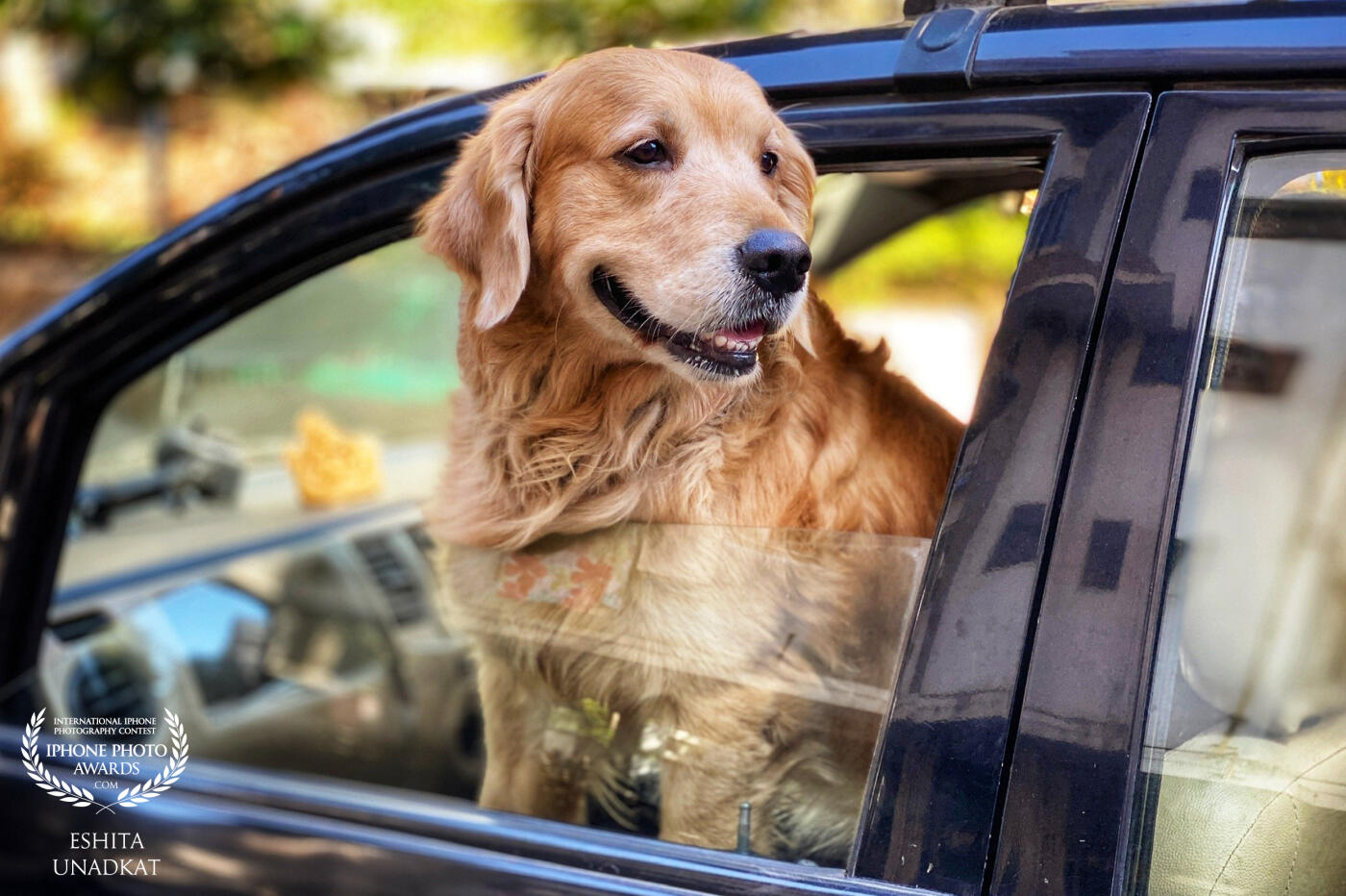 Reggie's Day Out!
A portrait of Reggie the golden retriever popping his head out of the window of a car!
66th Collection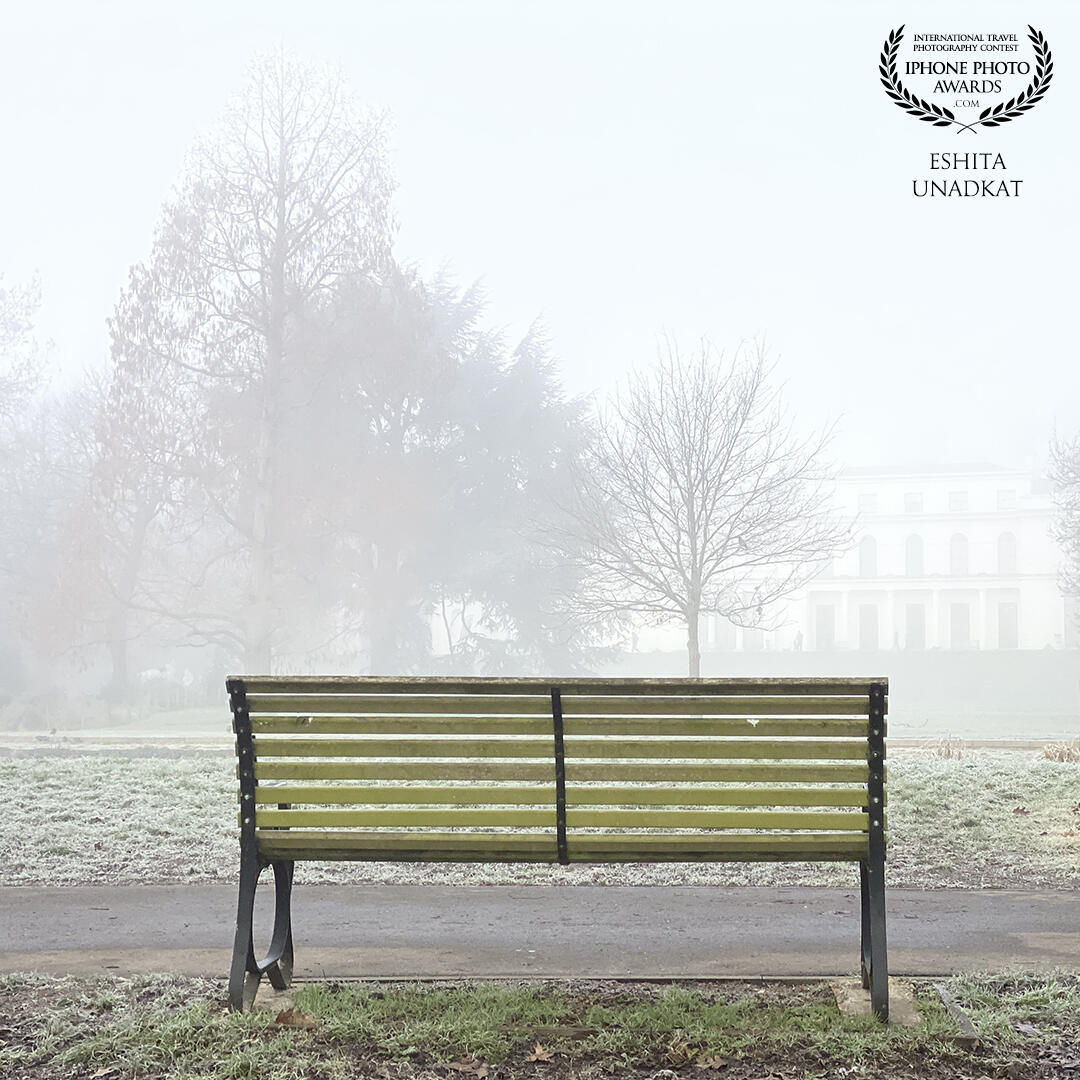 A bench with a foggy view of trees and a mansion house.
Misty morning!
65th Collection
Other Photographers in The United Kingdom