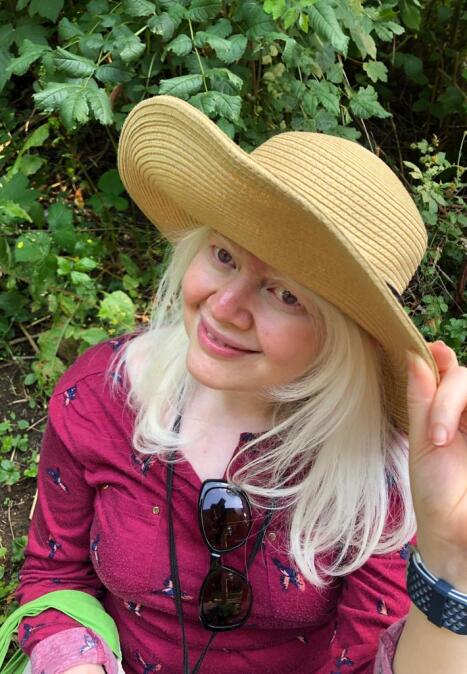 Eshita
Unadkat
London (England)
(The United Kingdom)
Minimum price
100$ for 2 hours of work
I am a photographer with a visual impairment! I only use the iPhone and enjoy playing with a combination of colours, light, shadows and patterns. I mainly take sunsets/sunrises, silhouettes, landscapes and water bodies. I am obsessed with shades of pink and purple.
Winning photos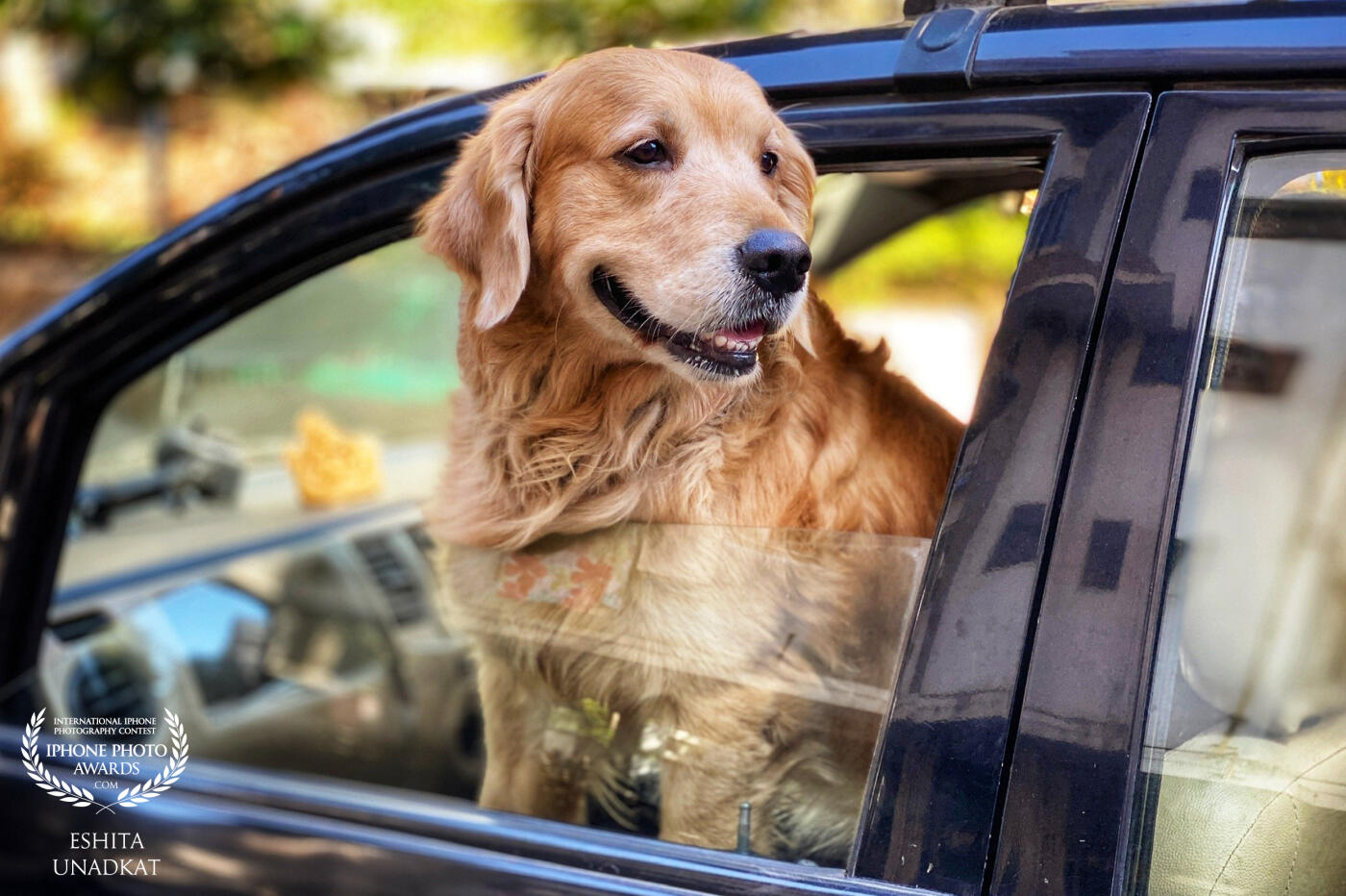 Reggie's Day Out!
A portrait of Reggie the golden retriever popping his head out of the window of a car!
66th Collection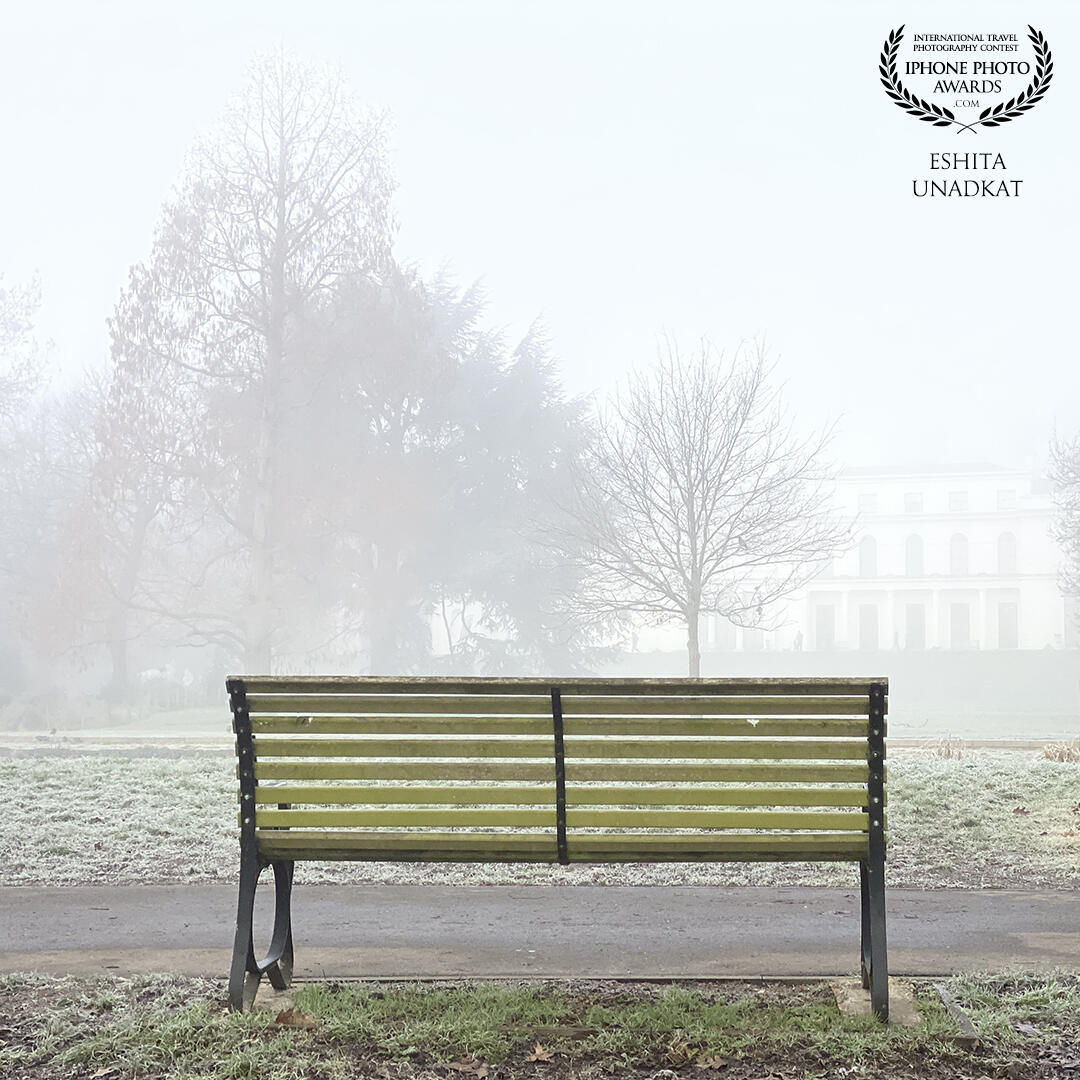 A bench with a foggy view of trees and a mansion house.
Misty morning!
65th Collection