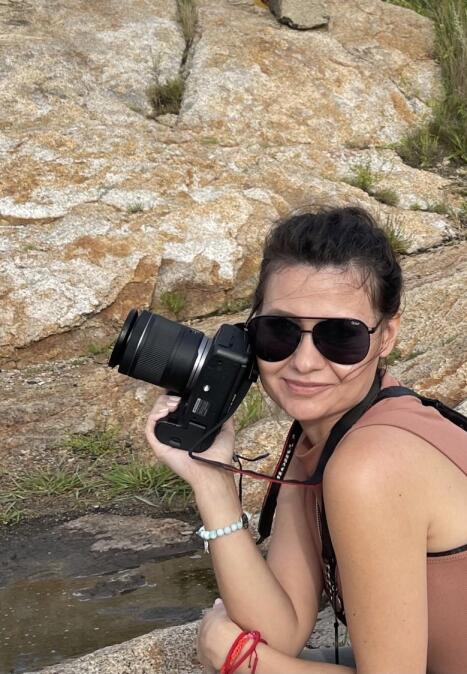 Marina
Komarnitsky
New York City (New York)
(The United States)
Capturing extraordinary in the ordinary.
Winning photos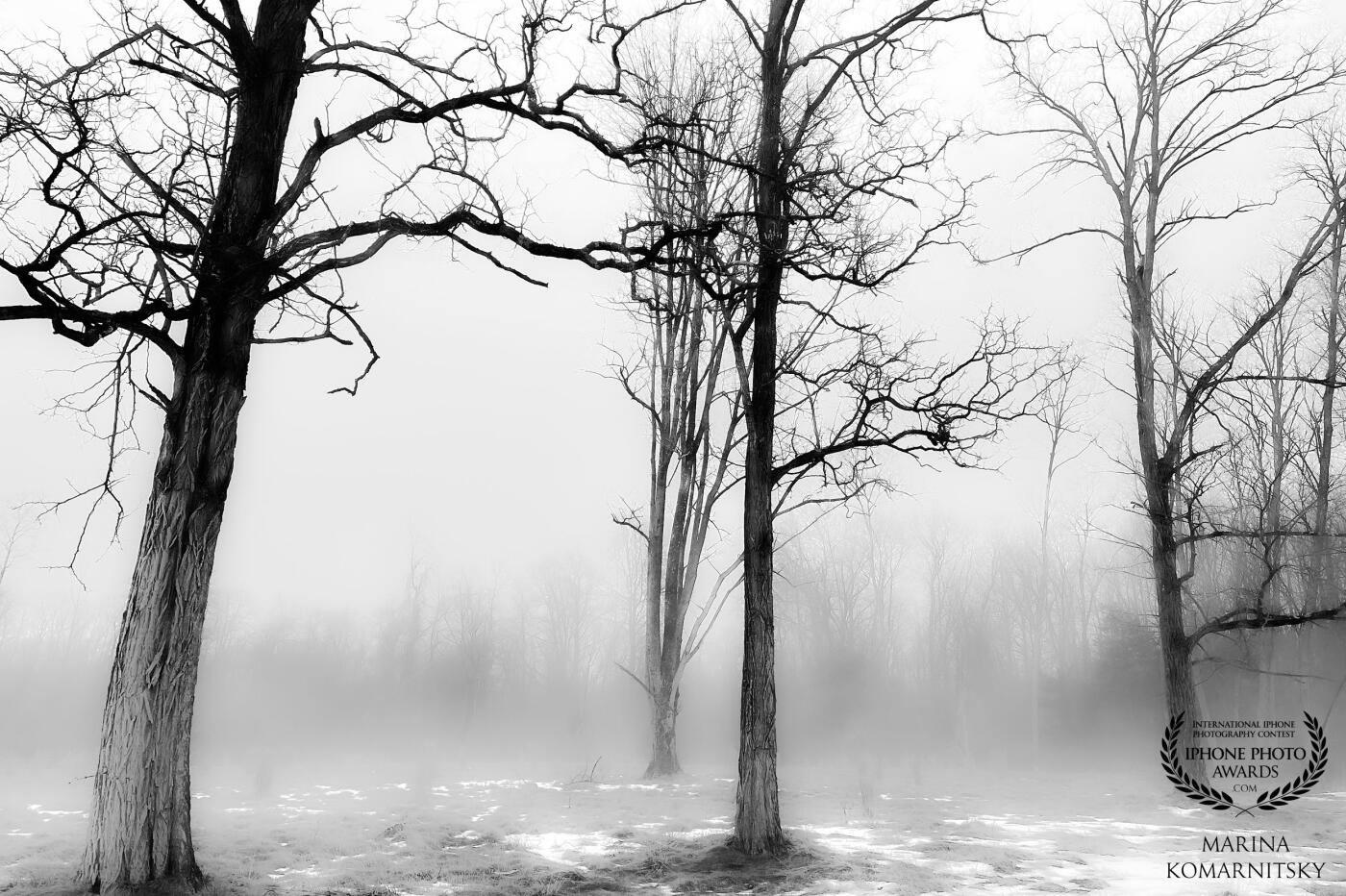 Change is inevitable.


"Change is the only constant in life. Ones ability to adapt to those changes will determine your success in life."
— Benjamin Franklin
55th Collection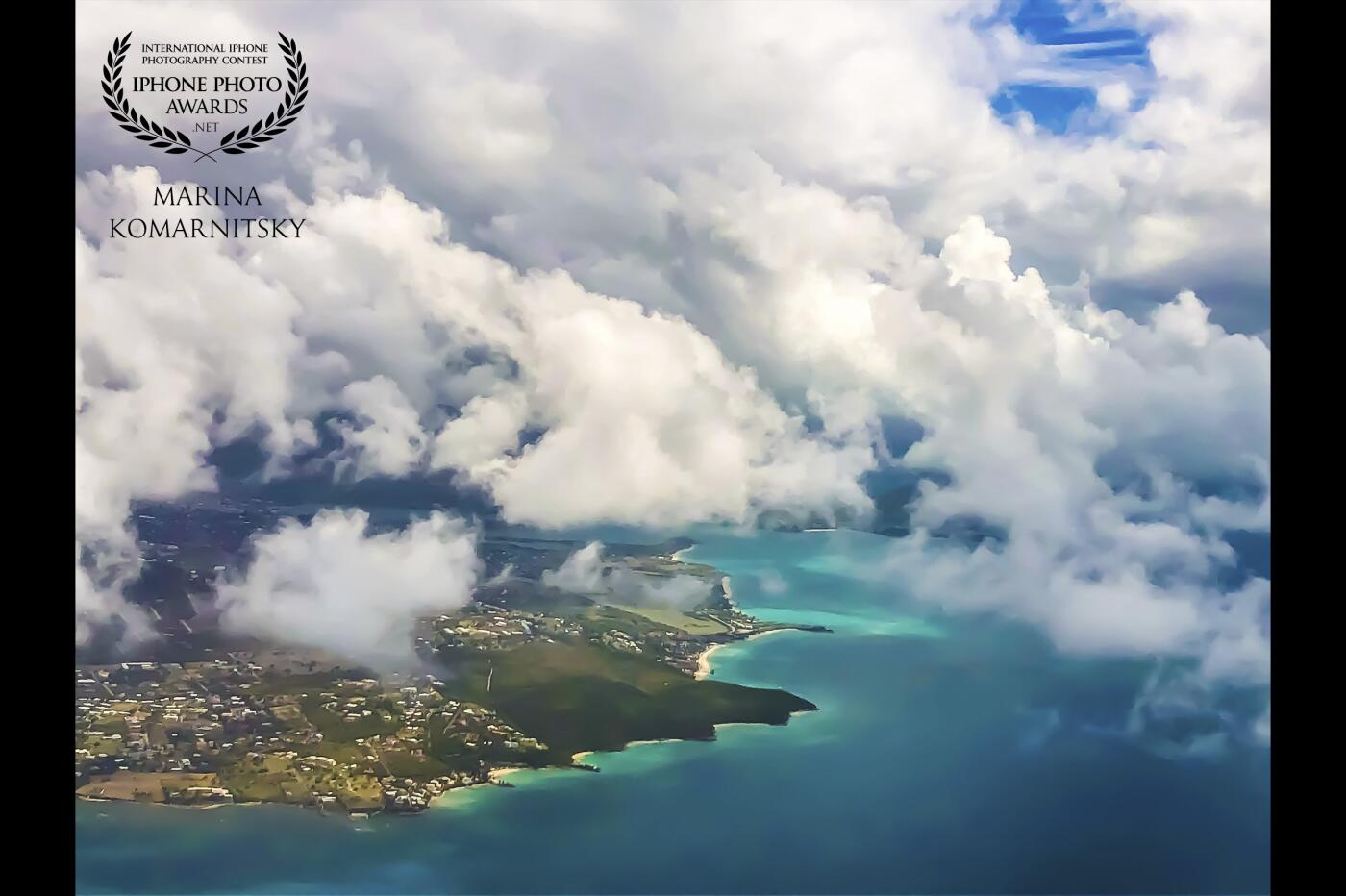 Traveling helps me discover more about myself. As I was flying out the beautiful island of Antigua I took this last picture to capture my island adventure, so I can look back at it and smile.
9th Collection
Other Photographers in New York