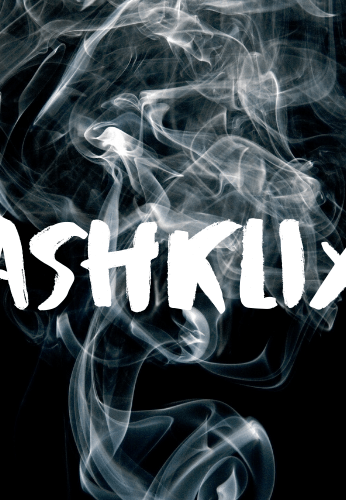 Ashwani
Kumar
Dubai
🇦🇪 The United Arab Emirates
A Banker Turned Photographer.

An Ex Banker & Self taught photographer who always had his heart & soul in capturing moments. So while working in Banking, I would share photographs on social platforms, and it usually was thru my iPhone mainly due to the comfort of carrying it around & the fact that it always is with you even though I owned a DSLR!

As the social media platforms constantly grew ,I started getting compliments & positive feedback, I decided to quit my job after 14 years in banking and pursue my passion for photography. I invested in professional gear for photos, meeting and growing with the local Instagrammers, and ultimately branched out into content creation.
Other Photographers in The United Arab Emirates