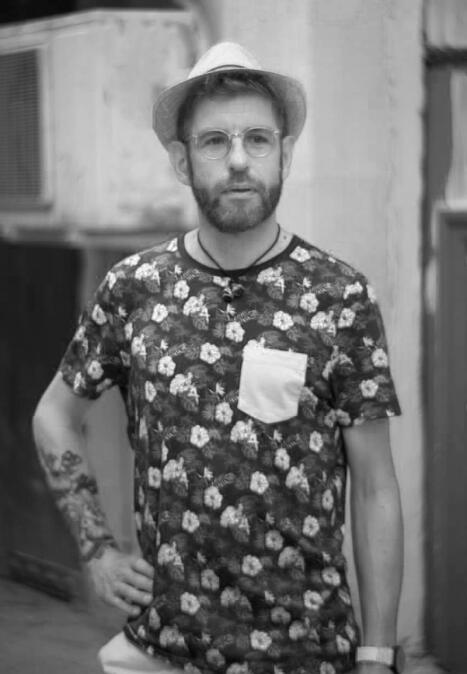 Studio Name
THE PHOTOKITCHEN
You eat with your eyes (first)!

According to Estefano, the roles of a photographer and a chef should merge. Just a good culinary photo or just a good dish is not enough. These factors must come together to make the most of the culinary experience.

As we all wanted to participate others in our food-Trips, I made a guide "Scene up your dish with your smartphone". The most important thing is... never use the flash, or better, switch the flash off forever, you'll see what kind of great result you achieve.

Enjoy your meal.