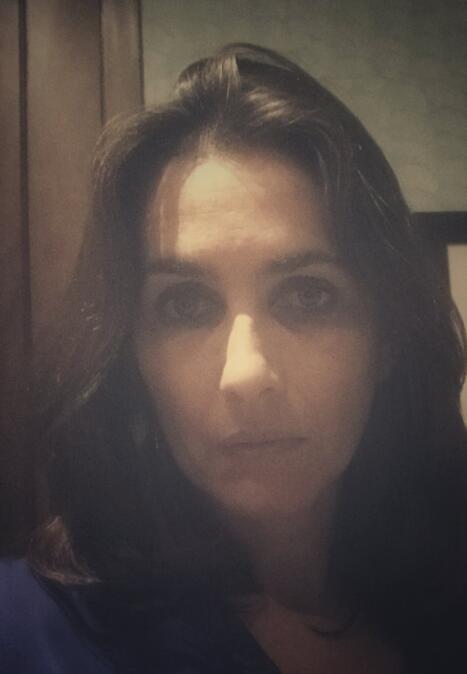 Isabel
Herrera
Guatemala City
🇬🇹 Guatemala
Most of my photographs are taken in Guatemala, with my iPhone, and many times while I run. I search for silence, presence and connection to nature.
I like to portray my vision of life through photography. It reflects and reads a poetry and vision composed of dreams, resilience and nostalgia. As Andrei Tarkovsky said: "to the ones who still believe in dreams: chase them. Chase them until you're out of breath. Then, keep running".
I chase my dreams, I try to hold on fast and tightly to them and share them in my photography.